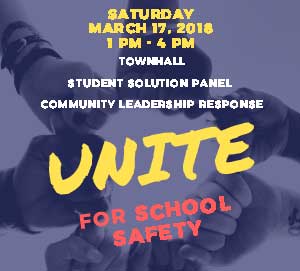 Town Hall Community Meeting
I had the privilege of participating in a panel discussion on CBS46 in response to the various issues impacting students due to the Parkland, Florida tragedy. Other panelists included State Senator Michael Williams (R), Gubernatorial Candidate; Shawn Hayes-Tavares, Atlanta Parents & Community in Atlanta Public Schools; Rashad Richey, PhD; Dr. Stephen Green, DeKalb County School District Superintendent/CEO; Tyler Barr, Georgia PTA President; Shannon Flounnory, Executive Director of Safety and Security for Fulton County Schools; Sgt. Wayne Delk, Cobb County Police; Jill Vogin, Moms Demand Action and Janet Cureton, Psychiatrist.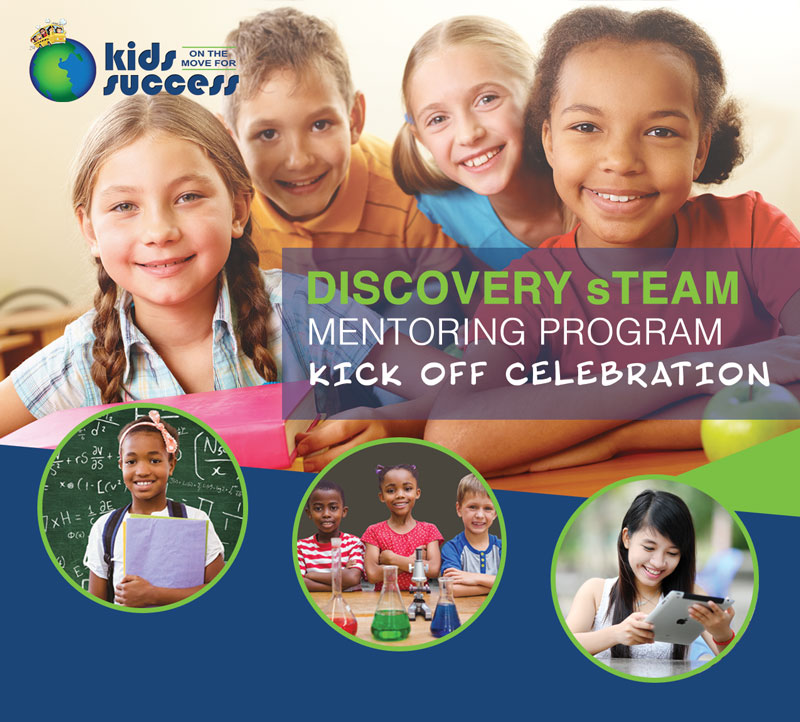 Kick Off Celebration
Come join us as we celebrate the Kids on the Move for Success (KOTMFS) and the Kick Off of the Discovery sTEAM Mentoring Program for students in the Atlanta area.
At this fun field event, you will be able to meet Antoinette Tuff, the CNN Everyday Hero who saved the lives of 870 children in August 2013, author of the best-selling book Prepared for a Purpose and founder of the KOTMFS.
Recruiting Mentor Event
Are you looking to volunteer in the Atlanta area?  Are you trying to make a difference in the next generation?  Are you an entrepreneur? Do you have experience in engineering, math, technology, science or the arts?
Come join our team at Kids on the Move for Success where we are looking for mentors for our new Discovery sTEAM Mentoring Program.
Sponsorship Package
In the past three years, our organization has awarded over 30 educational scholarships to students of all ages, both nationally and internationally.  Many of these students are realizing their educational goals and attending college.  We believe "If you can help them to develop a vision, you can change their lives!"
The next step in realizing our mission is to launch the Discovery Science, Technology, Engineering, Arts and Math sTEAM Mentoring Program and we need your help to accomplish this mission.  Become a Sponsor with us at Kids on the Move for Success as we make a difference in the next generation.