← Back to Latest News
Many exciting things are happening with Kids on the Move for Success!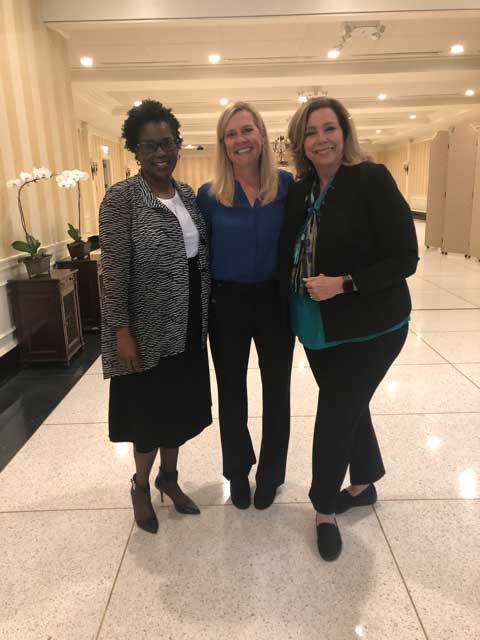 We are going to use our blog to keep you updated on our mentees, Youth Trailblazers, scholarship winners and the impact that we are making in the community.
For example, just this week I had the opportunity to meet with the First Lady of Georgia, Marty Kemp, to discuss how we can dramatically change the lives of at-risk children throughout Georgia. I am so thankful for the introduction by Martha Zoeller. We are also recruiting exhibitors for our STEAM  (Science, Technology, Engineering, Arts and Math) Educational Showcase which celebrates Georgia STEM Day in May 2019. All 550 students at Canby Lane Elementary will be exposed to professionals and products utilize STEAM to make the world a better place. We want students to know that STEAM is cool and fun. Georgia Tech and Georgia State University have already agreed to participate.
Kids on the Move for Success is so thankful for the support of our volunteers and donors. It takes a village to change the lives of the next generation.
Please follow Kids on the Move for Success (KOTMFS) on Facebook and Twitter!
Until next time,
Antoinette